Pioneer Baptist Church
Thurmont, Maryland
Welcome To Our
Web Page

In Our 43rd Year
Pioneer Baptist Church - Thurmont, Maryland
We are an Independent Baptist Church located on 13802 Long Road in Thurmont, Maryland. From Rt. 15 take Rt. 550 south of Thurmont until you come to the Thurmont Elementary School on the left. From that point continue 1/2 mile on 550 until you come to Long Road on your left. Turn left onto Long Road and look for Pioneer Baptist Church on the left.
We will be waiting to meet you and greet you.
You Are Welcome To Visit With Us
Our Services:
Sunday School - 10 a.m.
Morning Service - 11 a.m.
Family Training - 5:45 p.m.
Evening Service - 6:30 p.m.
Wednesday Bible Study - 7:30 p.m.
Mailing Address: Pioneer Baptist Church, P.O. Box 355, Thurmont, Maryland 21788
We are an Old Fashioned Bible Believing Baptist Church
Preaching From The Word Of God - The Authorized King James Translation

Phone 301-271-7259
James A. Coblentz, Pastor
---
Come On In And Worship With Us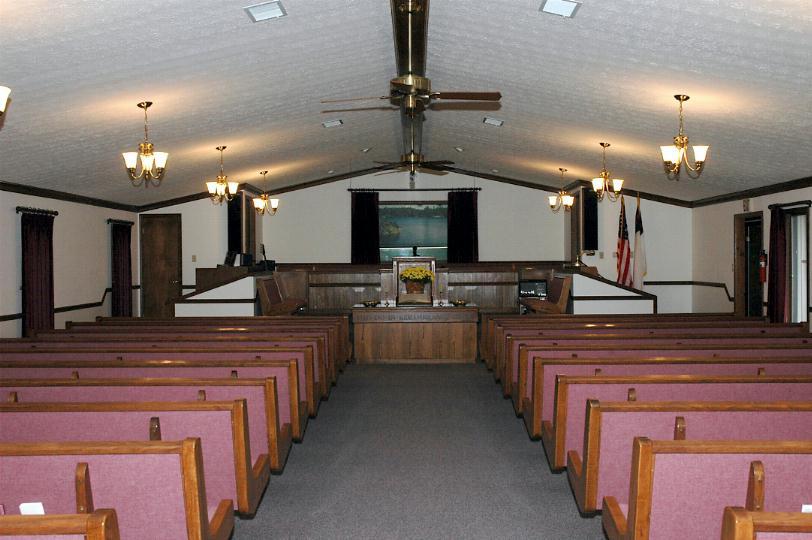 ---

Downloadable Audio Sermons (mp3)

2007 Mason Dixon Camp Meeting Messages - Audio & Video

2008 Mason Dixon Camp Meeting Messages - Audio & Video

2009 Mason Dixon Camp Meeting Messages - Audio & Video

2010 Mason Dixon Camp Meeting Messages - Audio & Video

2011 Mason Dixon Camp Meeting Messages - Audio & Video

2012 Mason Dixon Camp Meeting Messages - Audio & Video

2013 Mason Dixon Camp Meeting Messages - Audio & Video

2014 Mason Dixon Camp Meeting Messages - Audio & Video

2015 Mason Dixon Camp Meeting Messages - Audio & Video

2016 Mason Dixon Camp Meeting Messages - Audio & Video

2017 Mason Dixon Camp Meeting Messages - Audio

2018 Mason Dixon Camp Meeting Messages - Audio

2019 Mason Dixon Camp Meeting Messages - Audio
If you visit this page - please leave us mail

Click Here: ipbc@live.com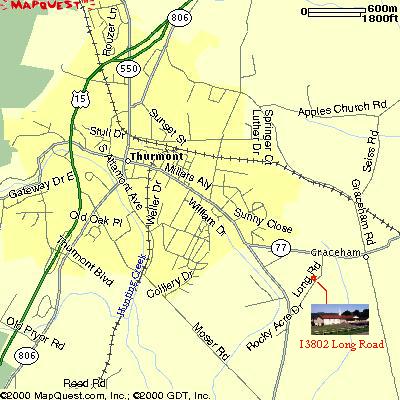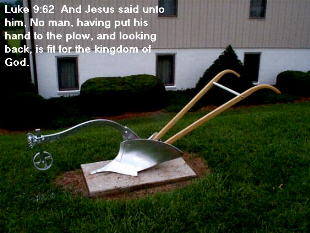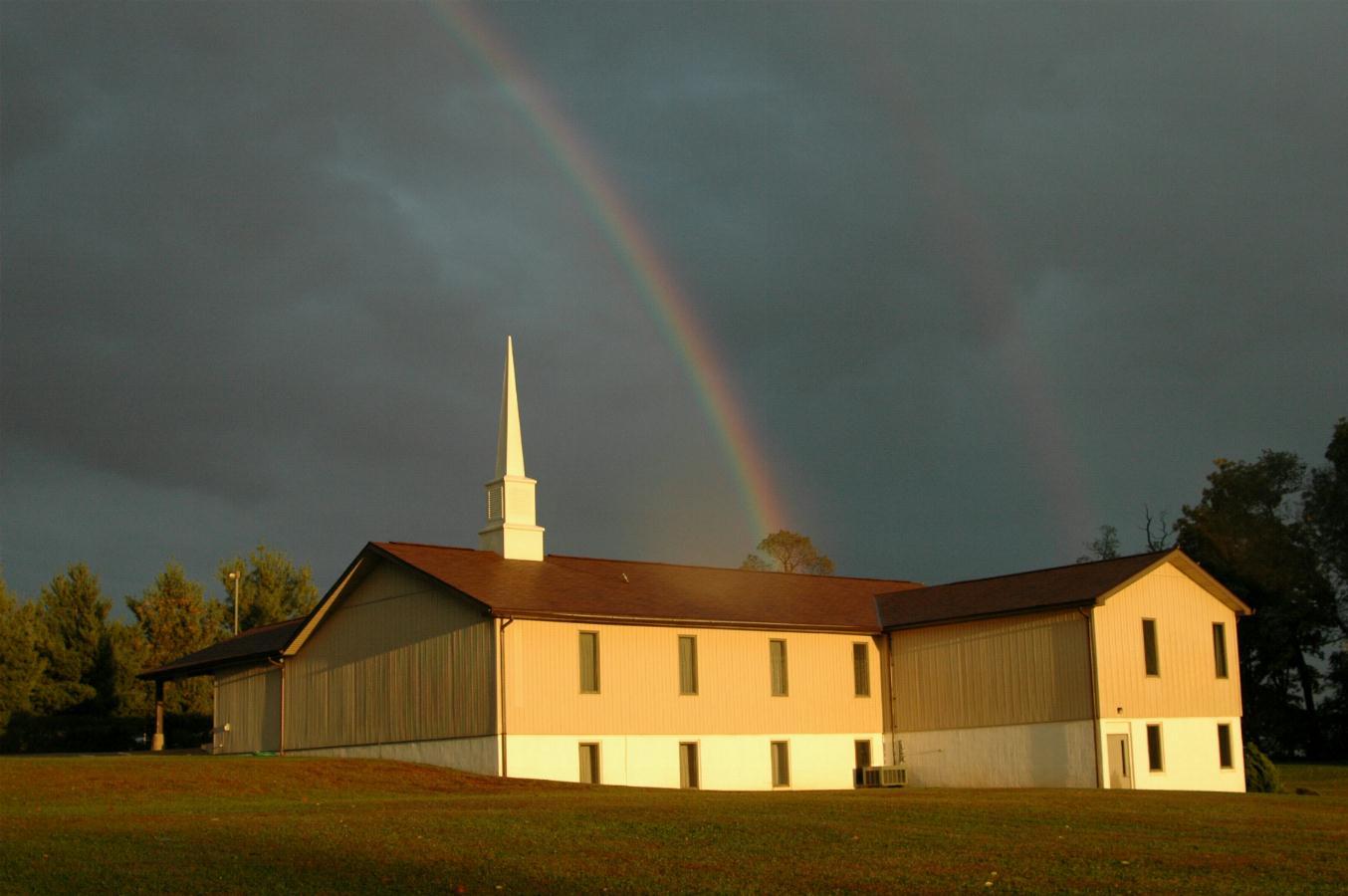 Since January 2016 this site has been visited
Measure Website Visitors